Hi! My name is Roxy, an independent latina couertesan from Colombia. You will find that I am very open-minded and always willing to please.
I am single, all natural, petite, athletic, curvy, very sexual and in search of erotic adventure and excitement.. My english may not be the best but my body language and moans will be unequivocal.
Embracing my career as a courtesan, I love men, women and groups. Consider me a Tri-Sexual. If it has anything to do with sex, I will defiantly try it.
I am ready to seduce you with my beauty, passion and energy. Are you ready to be seduced?
If you are looking for that special someone to share yourself with and explore the sexual universe.…Look no further…You have found me.
I know that our time together will not only be special, it will be unforgettable.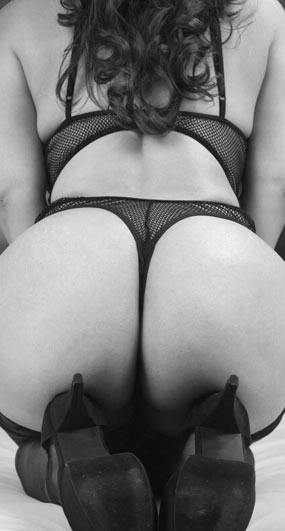 Sexual Orientation: Bisexual
Language: Fluent in Spanish and Leaning English
Education: College Graduate
Demeanor: Elegant, Educated, Glamorous
Lifestyle: Impeccably Groomed Drug and Disease Free
Bust: 38 inches DD Cup All Natural
Piercings & Tattoos: None
Favorite Pass Times: Reading, Dancing, Soccer, Long Walks, Hiking, Traveling, Dining and Cooking
Music: Salsa, Merengue, Bachata, Jazz, Blues
Shows: Movies, Theater, Burlesque, Ballet. Game of Thrones
Dancing: Salsa, Merengue and Bachata
Flowers: Orchids, Roses, and Jasmine
Beverages: Coffee, Water, Tequila, Wine and Champagne
Favorite Cocktail: Mimosas and Margaritas
Perfumes: DIor – Miss Dior and Guerlain – Aqua
Accessories: Shoes, Boots and Bags
Adult Toys: I can never have enough of these – Conventional, BSDM and Sex Machines.
Thoughtfulness: Gift Cards and Candles
Romancing: Sexy Lingerie, robes and gowns
Clothing: Tight Dresses, Leather, Rubber and Latex, Bebe, BCBG, Herve Leger, Channel